Selling Your Store
Every business owner deserves a successful exit when they're ready to move on to the next phase of their life. One of the easiest ways to transition toward your future is selling your business for cash.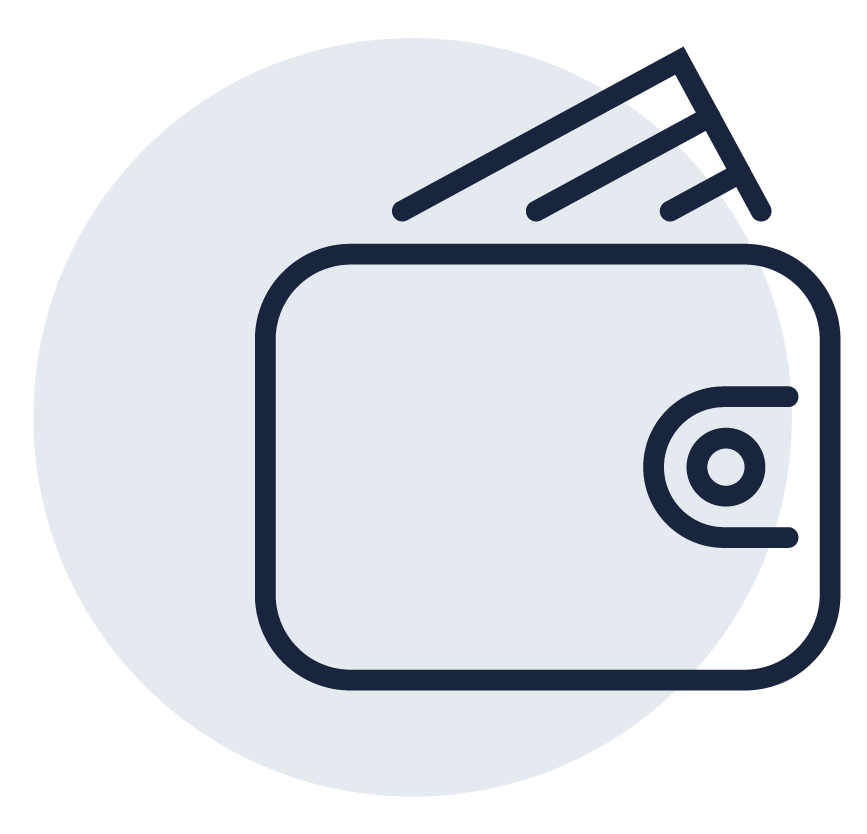 Simple and Stress-Free
With Wilkerson, you can make that transition even more straightforward. We'll help you attain maximum financial results from your jewelry store inventory by paying you cash upfront. Our team will even take responsibility for rent, insurance, labor and advertising.
Extra Mile Expertise
Our team of professional jewelry appraisers prides ourselves on providing accurate and fair prices. During the process, you can rely on us to assist with collecting your accounts receivables and selling your equipment.
The Wilkerson Way
You'll only have one opportunity to sell your jewelry business and inventory. Make sure that if that time comes, you choose a route that maximizes results. With Wilkerson, our experts will ensure you reach the ultimate success of your sale through our profit-generating strategies.