Going out of Business Sale
Did you just have the best year of your store's history and want to retire on top? Do you love your business but after 30 years you're just tired? Are you worried about what a going out of business sale will look like for your legacy? Don't! At Wilkerson, our Closing Events are designed to celebrate your retirement and honor your legacy.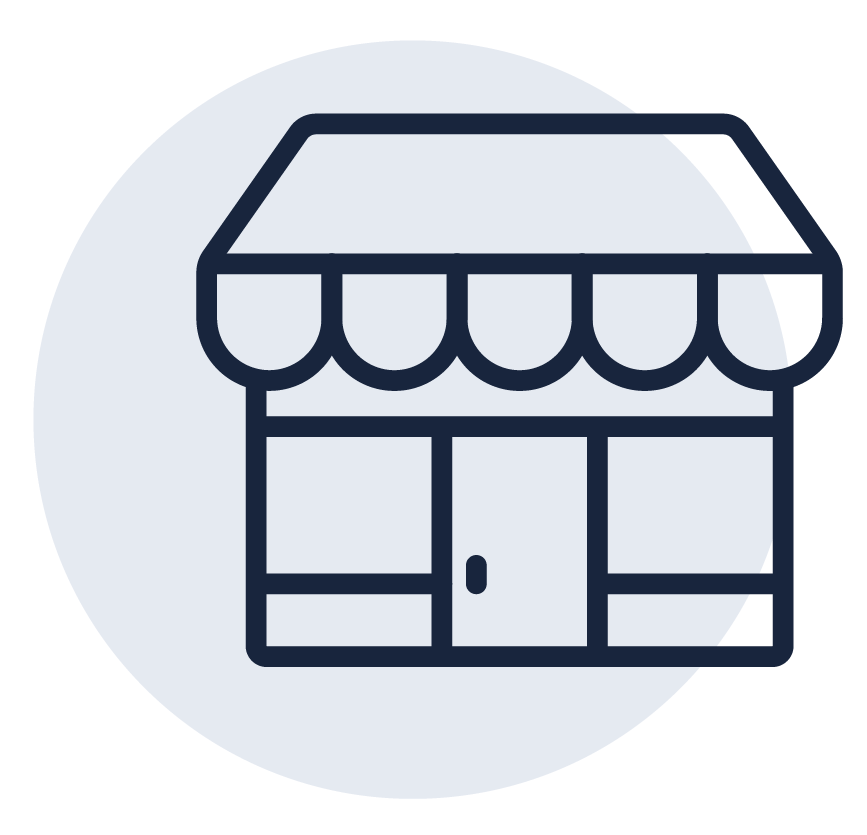 A Wealth of Opportunities
We only recommend this sale if it will benefit your future. And by partnering with us, you can expect the highest return. After expenses, we'll help you earn $1.21 on the dollar for your inventory, on average. In our experience, some sales will net even more. In fact, one of our recent sales generated profits double the cost of the original inventory. That was in addition to the cash generated from selling furnishings and fixtures.
Tailored to You
We understand that in order for you to reach maximum potential, you'll need a sale that's accommodated to your specific market and goals. That's why one of our experienced consultants will work with you to build a custom strategy. Throughout the sale, they'll also be by your side managing and even selling on the floor to produce the biggest return.
The Wilkerson Way
If you decide to take this route, we'll make sure that you come out with ultimate success. Our team has hundreds of years of combined experience in the jewelry industry and is ready to dive into every imaginable situation.