Retirement Sale
Retirement is a complex transition. When that time arrives, Wilkerson is here to celebrate your accomplishments and set you up for the years ahead. That way, you can pursue the retirement you've always envisioned.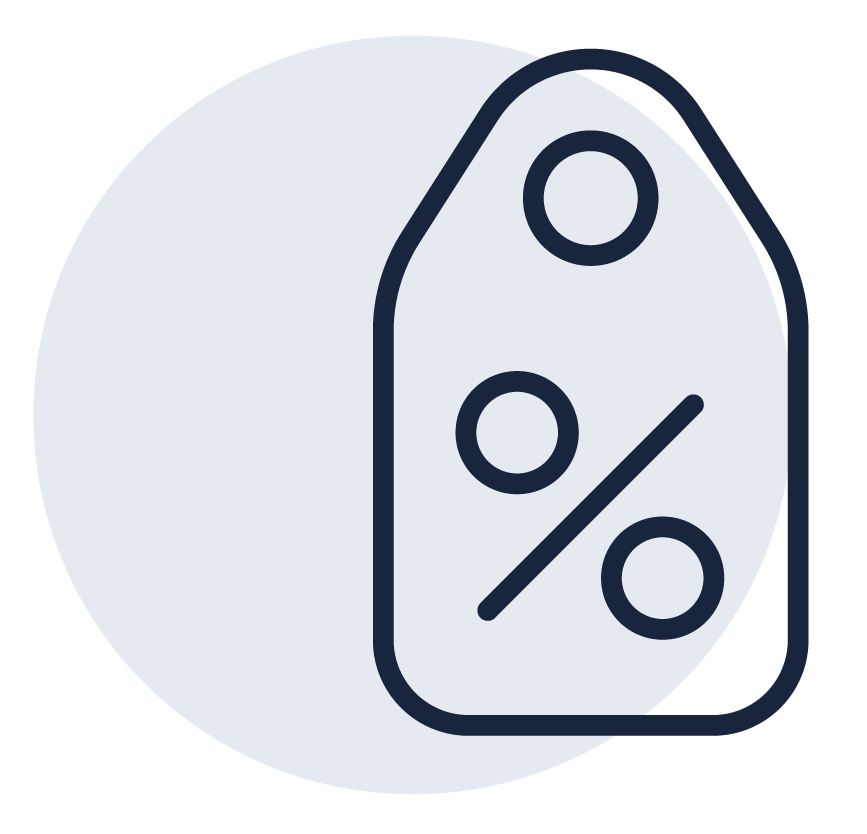 Honor Your Legacy
At Wilkerson, we believe that retirement presents the perfect opportunity to commemorate your years of hard work. As you prepare for your next chapter, we'll mark the milestone with a sale that sets you up for success. Our team of experienced professionals will design a plan that allows your business reputation, credibility and financial destiny to shine through. After all, the profits earned from this retirement sale will fund your future.
Personalized Solutions
When it comes to retirement, there's no "one size fits all" approach. That's why every single one of our sales is tailored to fit your needs. You'll be assigned to a consultant from Wilkerson who'll effectively manage your sale and even help on the floor. By relying on our team and expertise, you'll encounter results that you would've never imagined before.
An Extra Hand
Wilkerson will even supplement inventory when necessary. We price our merchandise to promote and sell your collections first. As your selection flies out the door, we will fill in the holes. Using this method, your sale will yield a higher return to shine with success.
The Wilkerson Way
Whether you're planning to retire next month or in a couple of years, we'll guide you through a profitable retirement sale with ease. It's never too soon to start preparing for retirement and Wilkerson can help!