Moving Sale
Is your store transferring to the other side of town, moving to a free-standing location, relocating to a different shopping mall or expanding within the same center? No matter your plans, a moving sale presents the perfect opportunity to promote your business, sell surplus inventory and capture new clientele.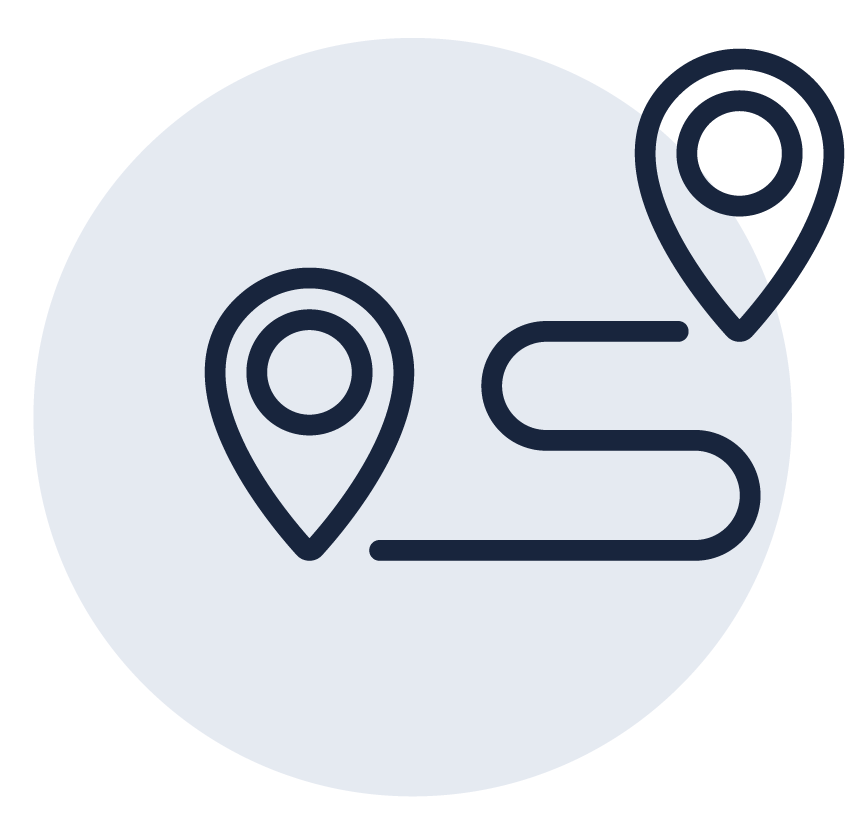 Prepare for the Possibilities
By partnering with Wilkerson, we'll ensure the operation is a success. Our team specializes in custom sales and events that promote your business. Using dynamic marketing techniques and strategies, we can help grow your customer list by over 50%. We'll even help sell your furniture, fixtures and location space if needed. With a little extra help from our team, you can focus on the logistics of your new chapter during this time. Moving sales are not only about the immediate cash revenue, they are also about putting you in a better position to move forward in your new location.
Customized Strategies
All the sales we conduct are personalized to meet your goals. Before the event, one of our experienced consultants will provide a custom analysis in order to maximize your profits.
The Wilkerson Way
When it's time to move, don't let the weight of your surplus inventory slow you down. Team up with Wilkerson to sell your excess inventory. That way, you can clear space for the latest selection of treasures, increasing your brand reputation and sales.