Wilkerson Works

For You.
At Wilkerson, your success is our priority. And our results speak for themselves! Take a look at some recent stories from our clients.
In the last 5 years
$382,232,530
Projected Sales
$441,697,967
Actual Sales
That equals 115.56
Above our projected goals
Results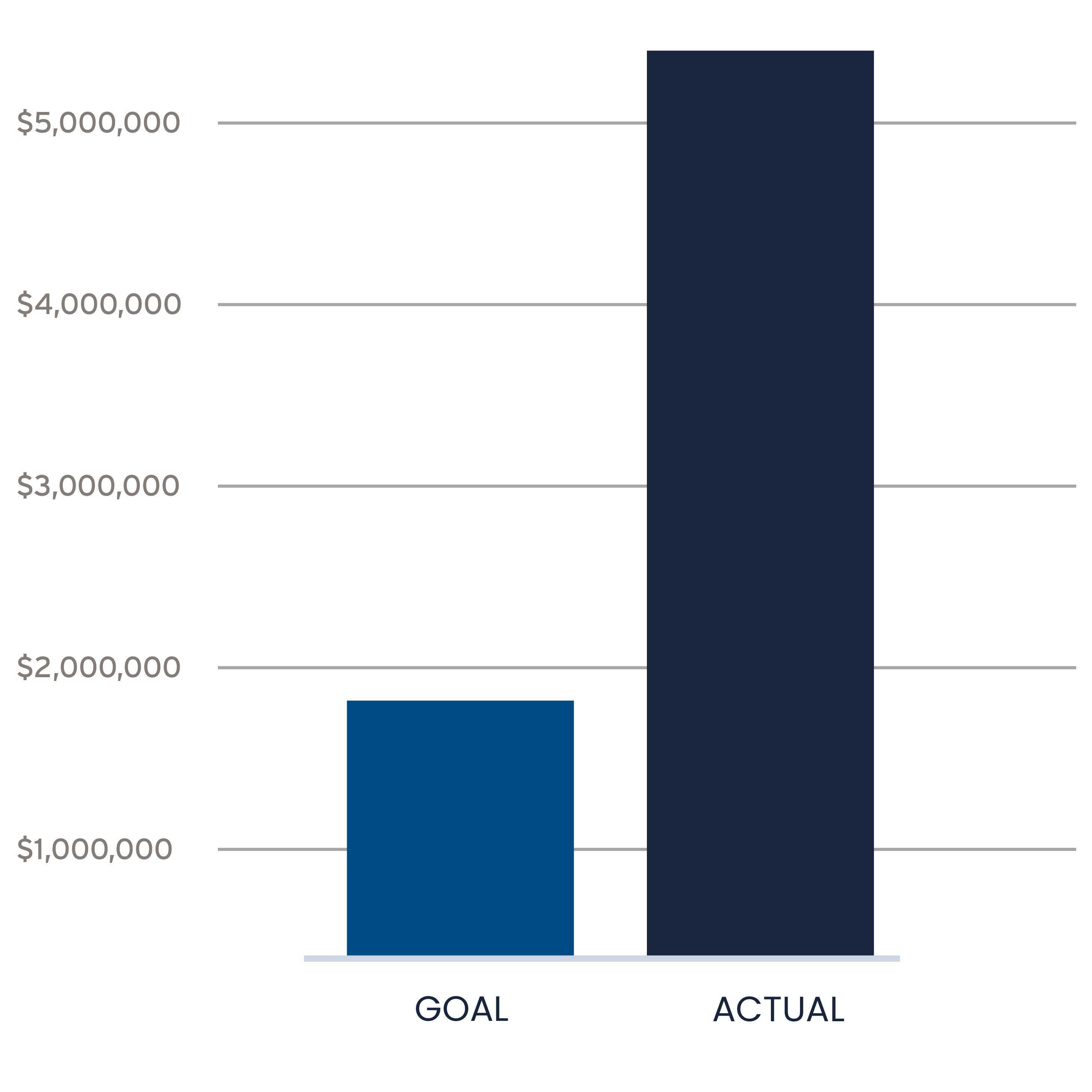 I W Marks Jewelers
Houston, TX
When the team at I W Marks initially met with Wilkerson, they were skeptical about the projected traffic and sales. However, from day one, the line at the door never seemed to stop. In the following weeks, a constant stream of new and existing customers visited their store. After the event, their expectations were exceeded by sales that tripled the forecasted proposal.
Goal $1,719,020
Actual $5,511,585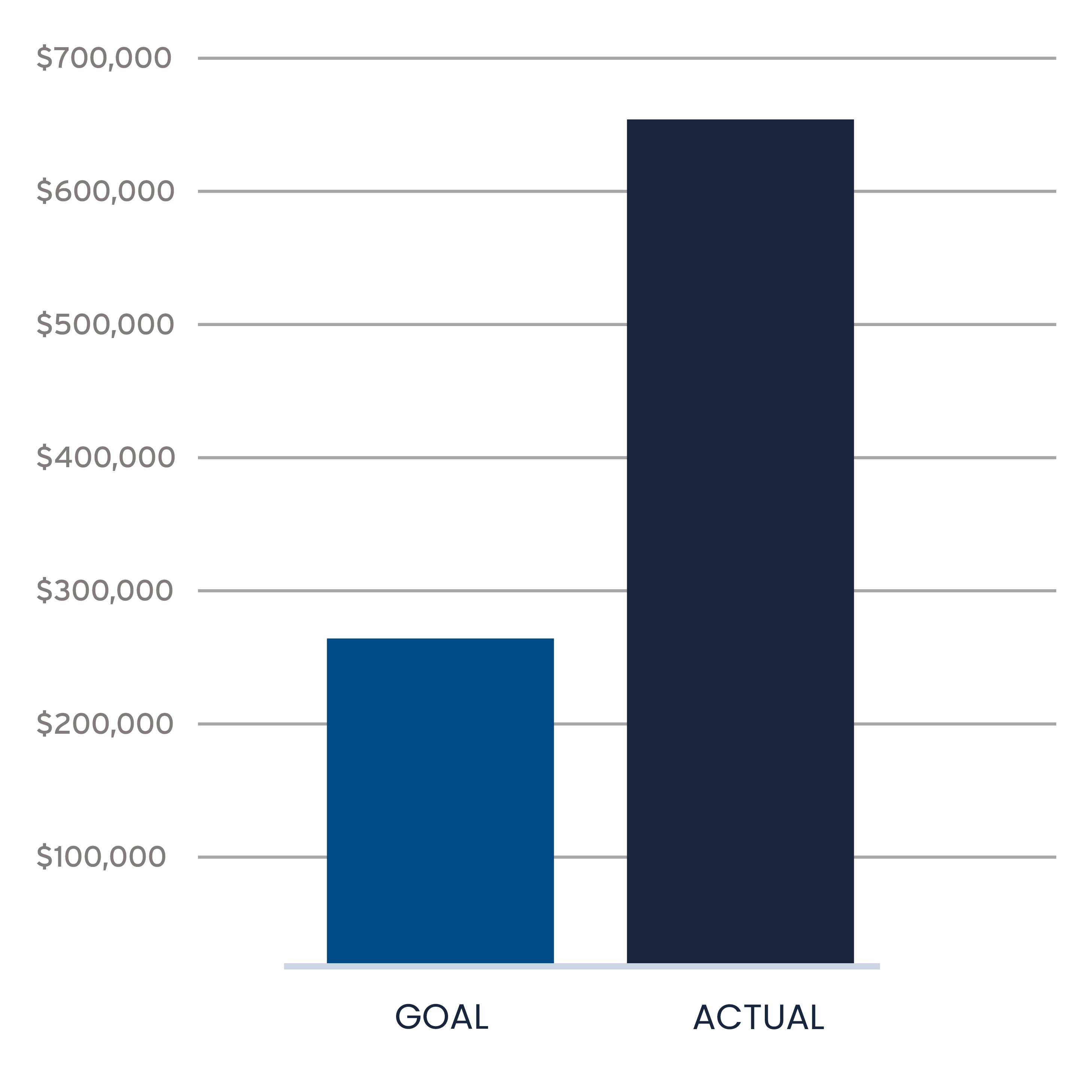 Burt Witcher Jewelers
Leander, TX
Burt Witcher Jewelers was founded in 2005 outside of Austin, TX. After the owner started experiencing health issues, Wilkerson stepped in with a strategy for the store's closing sale. The event ended up being tremendously successful, allowing Burt to retire and focus on what mattered most, his health.
Goal $263,476
Actual $656,731